We are providing solutions to the healthcare issues throughout the world.
Ever since the CUC Group was founded in 2014, we have engaged in solving healthcare issues based on our mission of "Creating hope through healthcare."
A variety of issues are piling up in Japan as the extreme aging of society advances. In emerging countries, a large number of people are forfeiting their lives due to a shortage of healthcare systems, imbalances in healthcare standards, a rampant increase in lifestyle-related illnesses and other such issues.
Having observed these issues firsthand in healthcare workplaces since the company was first founded and realizing the need for healthcare reforms, we have established various initiatives for solving these problems from all angles. Our aim is to improve healthcare environments to create a future with the happiness that we take for granted throughout the world.
We are continuing to expand into a broad range of business fields covering all areas of healthcare in Japan, Asia, and other parts of the world.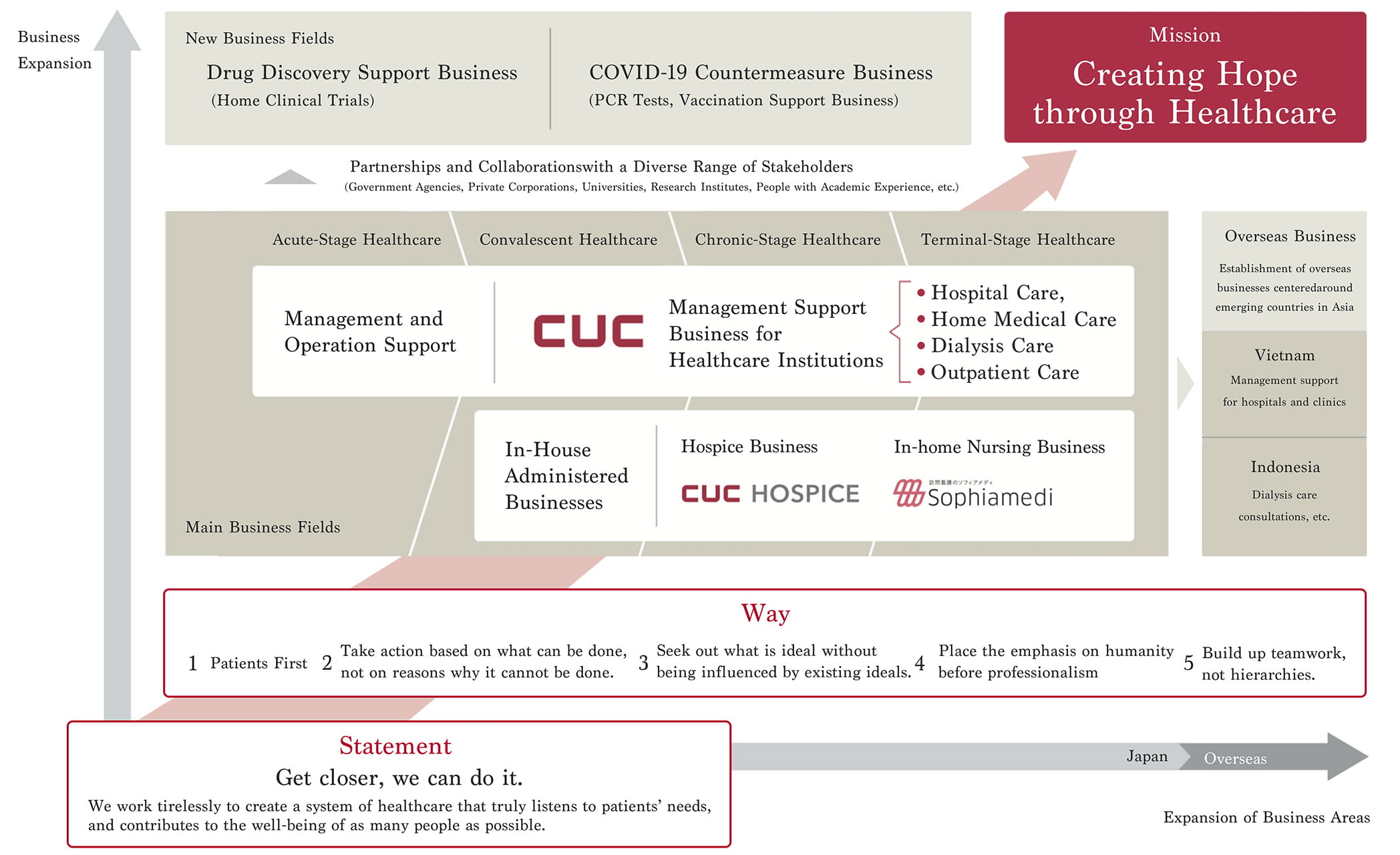 As a first step in providing support for home medical care institutions catering to the ideals of people who wish to live in familiar home environments through to the end, we are providing a wide range of services throughout all phases of necessary healthcare in Japan via hospital care, dialysis care, visiting nurses and home hospices. Our coverage encompasses not only Japan, but also Vietnam and Indonesia, where we are providing support for medical institutions and getting involved in projects related to COVID-19 countermeasures.
In order to provide sustainable healthcare to the next generation of children.
We will never give up on aiming at the widespread provision of healthcare from the perspective of patients, and will continue to accept all new challenges.
We have continued to increase the number of our branches and employees and expand the scale of our business activities ever since we were founded in 2014. We intend to expand our business activities even further in the future by responding rapidly to all changes that occur in the environments involving the healthcare industry.
Numerical Results
Number of In-House Operated Branches:109(as of March 2022)
Breakdown: 83 visiting nurse facilities, 26 home hospices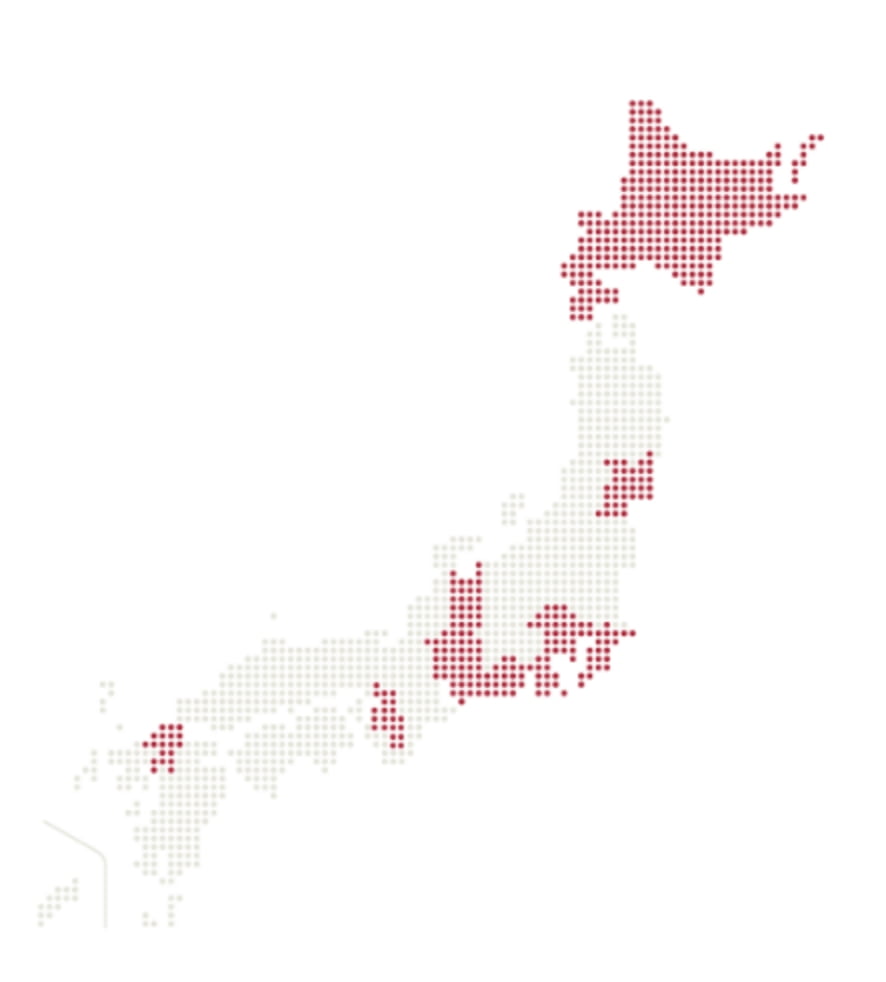 Business Expansion and Transitions in Group Company Employee Numbers
Actual Figures for 2022:2,977
Actual Figures for 2021: 2,341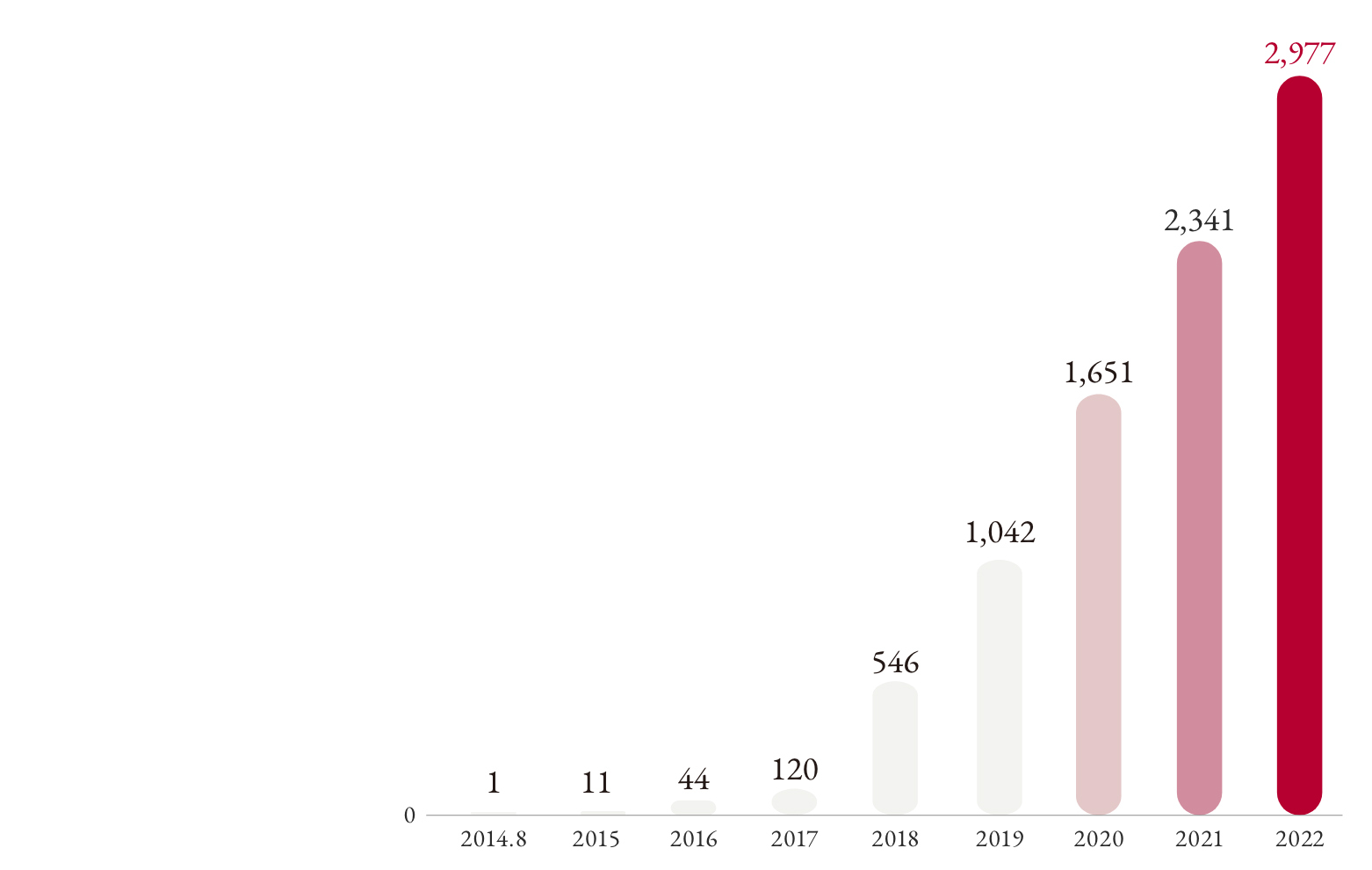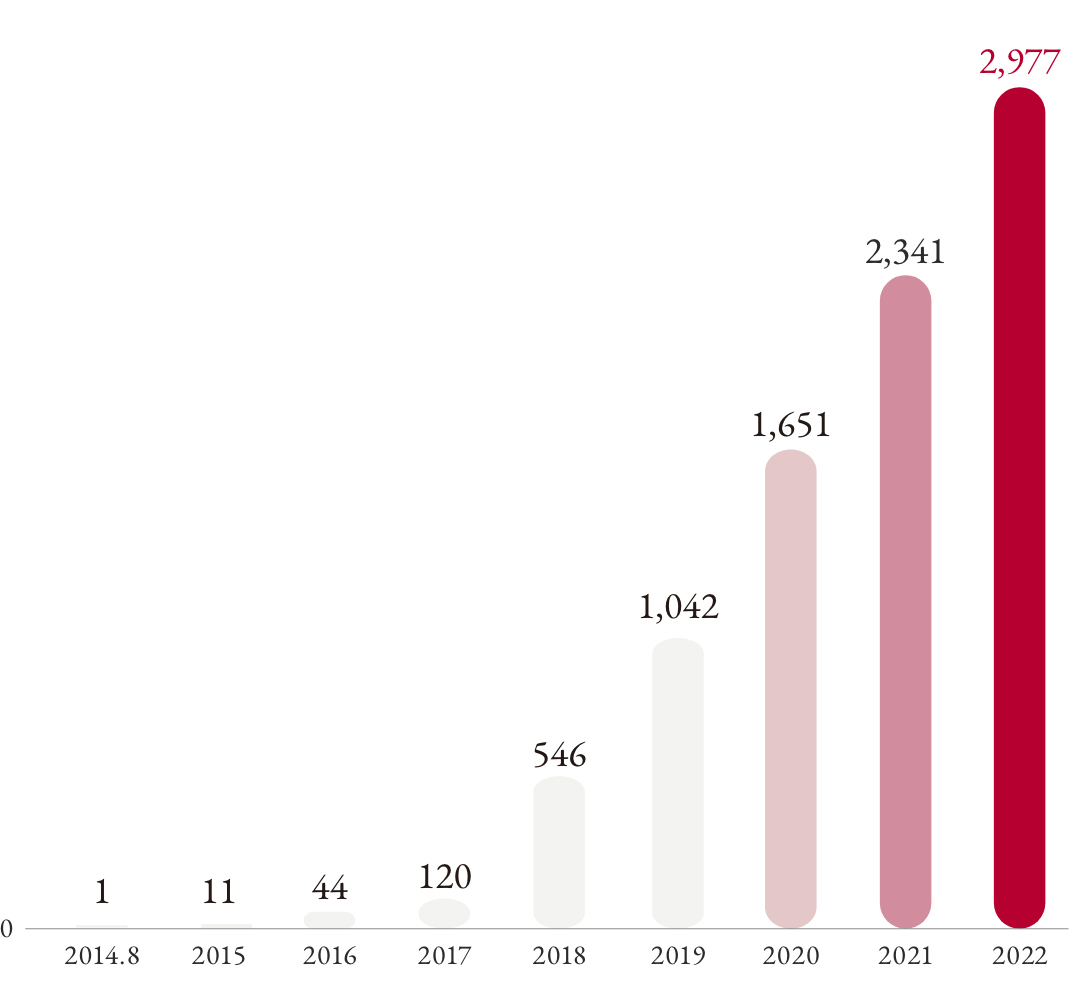 CUC Group Consolidated Sales
Period Ending March 2022: JPY35.3billion
Period Ending March 2021: JPY16.6billion
Business Details(Japan)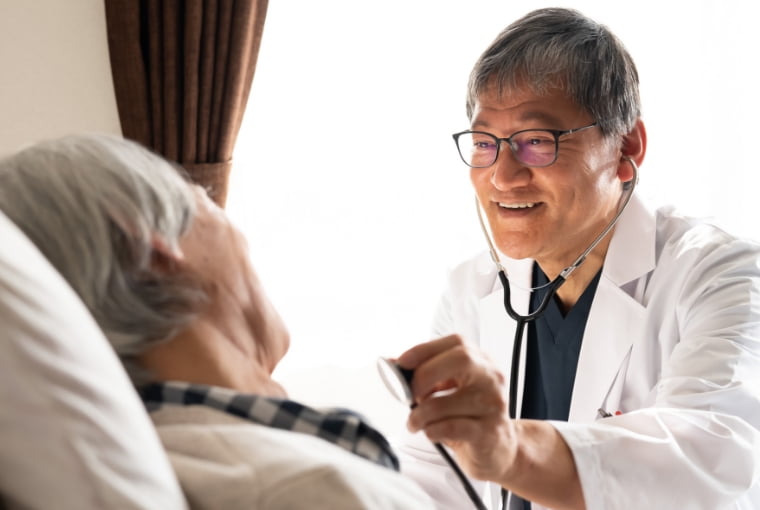 Management Support Business for Healthcare Institutions
We are providing support for the management and operation of hospitals and clinics throughout the country. We help sustain stable management by offering a wide range of support, from formulating mid- to long-term strategies through to strengthening operating systems, including all aspects of improving efficiency in operations and recruiting strategies through to the design of training systems.
The main feature of this involves hands-on support in which professionals in healthcare institution operations are stationed within the healthcare institutions receiving our support to solve all issues involving healthcare institution operations from the inside.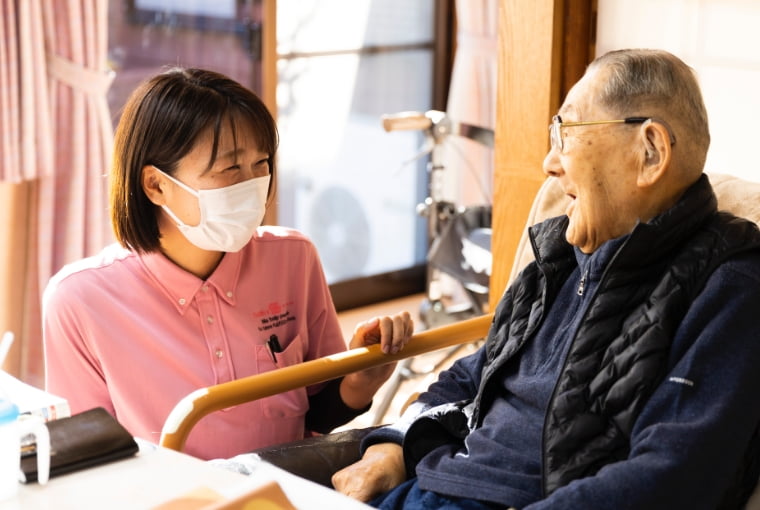 Visiting Nurse and Home Hospice Business
We have established visiting nurse stations throughout the country to provide people who have trouble visiting hospitals with safe and anxiety-free recuperation lifestyles in their own homes.
We are also operating home hospices that place the emphasis on care for people suffering from terminal cancer and intractable illnesses. We are providing support to ensure that people suffering from severe illnesses and disabilities can continue to enjoy daily life while recuperating in a style that suits them.
The number of so-called "terminal care refugees" is on the increase recently, and we accelerated the pace of establishing visiting nurse stations and home hospices as healthcare infrastructures throughout the country.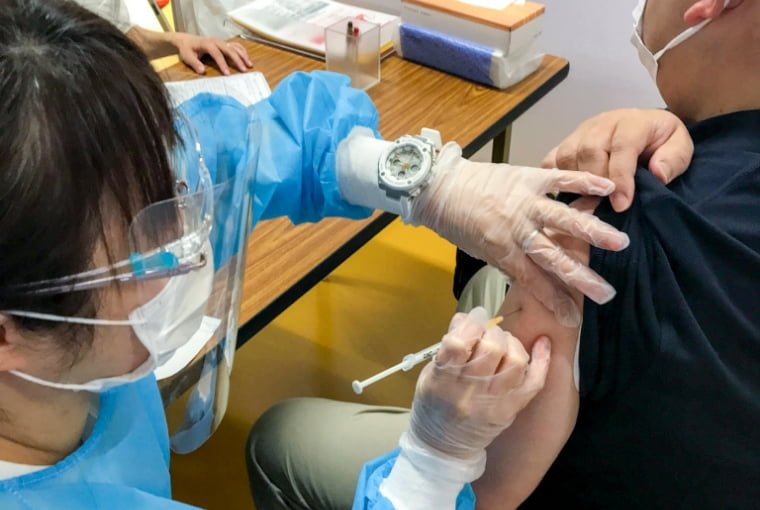 Healthcare Consulting Business Aimed at Government Agencies and Companies
Making the best possible use of the knowhow we have accumulated through our existing business activities to healthcare institutions, we are providing services that help government agencies and companies solve the healthcare issues they face.
We offer a diverse range of services, including support for vaccinations against COVID-19, consultations for preventing the spread of COVID-19, support for implementing antigen tests and PCR tests, and our drug discovery support business (home clinical trials), etc.
Business Details (International)
Main Areas of Support
We are providing wide-ranging consultations for hospitals and clinics in Vietnam and Indonesia covering everything from the formulation of management strategies through to supporting operations. Making the best use of the knowledge we have gained in Japan and our network of Japanese companies, we are helping to raise the level of healthcare provision, develop services, engage in human resource exchanges, strengthen financial bases and provide support for procurement.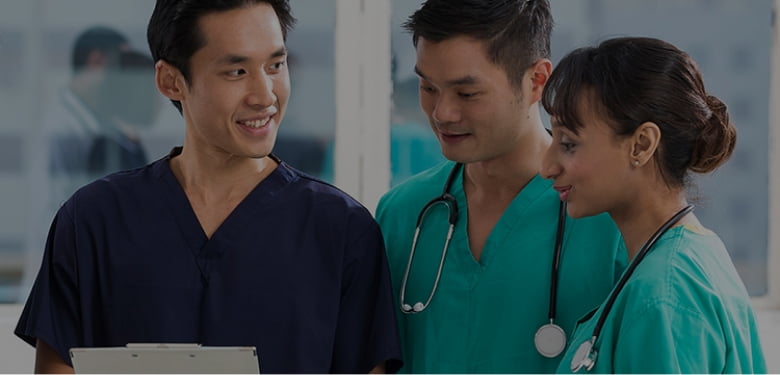 Detailed Examples of Support
Supporting the formulation of management strategies and business plans, and supporting administrative management and business management
Improving financial bases by strengthening the links with Japanese and local financial institutions
Supporting the procurement of medical equipment and drugs (selection, negotiations, etc.)
Japanese nurses providing guidance on preventing the spread of contagious diseases and measures for ensuring healthcare safety
Supporting the development of new services, such as home-visit healthcare, vaccinations and cancer screening
Supporting the implementation of enlightenment events for local citizens and patients
Supporting marketing (branding, utilization of the web and SNS, etc.)
Promoting human resource exchanges with Japanese nationals


(study programs in Japan and dispatching technical interns, etc.)
Main Facilities Receiving Our Support
Vietnam: General hospitals, outpatient clinics
Indonesia: Dialysis hospitals
CUC Partners Mission
Creating hope through healthcare.
Healthcare has always been a source of hope for people and for society. And yet, this hope is currently in jeopardy. We strive to become a force for change and innovation within this field, looking beyond our generation to create a system of healthcare that will allow as many people as possible to live with hope.
CUC Partners Statement
Get closer, we can do it.
We work tirelessly to create a system of healthcare that truly listens to patients' needs, and contributes to the well-being of as many people as possible.
Working toward a patient-centric healthcare system.
Healthcare is an indispensable part of life, and we believe patients should be able to choose how they receive that care. However, the current system does not allow for patients to actively make that choice. As healthcare providers, we are faced with the dueling factors of limited care time, demand for more quality and quantity, and the need to create a sustainable healthcare system. Moreover, each patient has individual desires, diseases, and lifestyles, so achieving a patient-centric healthcare system is not as simple as finding one single solution.
Committing to our promise to never give up.
Despite the difficulty of this challenge, we work with those who share the same ideals, and find the solutions that create new possibilities for patients. Even if our initial steps are small, we persist in moving forward, becoming a team that constantly initiates meaningful change. We recognize that our path forward is difficult, but that is exactly why we need to embark upon it.
Just as someone had to be the first to sail out into the open sea to find new land, we need to take a bold step forward into the unknown. Each of us plays an active role in envisioning what our service should look like, and in realizing a system in which patient-centric healthcare is available to as many people as possible. This ideal cannot be achieved by a single person. CUC Partners, diverse in its strengths but with a common vision, exists for this very reason, and the following CUC Partners Way was established as a guiding principle for our collective action.
We will continue taking steps forward to better the lives of the next generation and beyond. We promise to work toward a system of patient-centric healthcare that contributes to achieving the hopes and well-being of as many people as possible.
CUC Partners Way
1.Patients First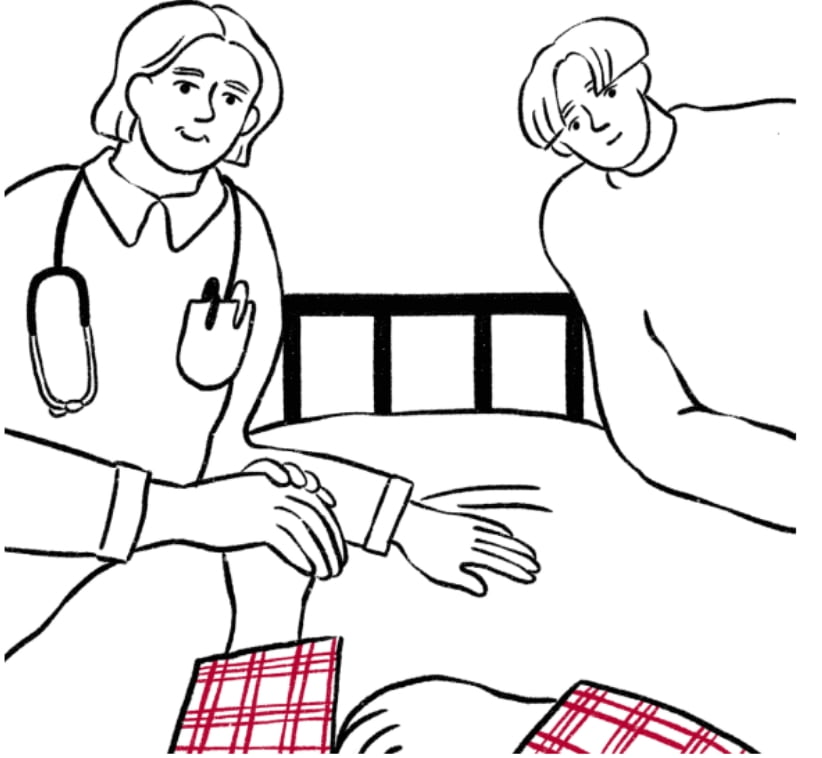 We place patients' needs above all else, imagining what they truly desire from the heart. Instead of leaving words unsaid, we ask whether the patients have any questions or concerns. We kneel next to their bed and communicate on eye level and with compassion. We do not prioritize our own comfort or convenience, instead directing our energy to the hopes and desires of the patients in front of us, in order to provide the best possible care for them.
*While the CUC Partners Way describes our customers as "patients," this term does not have to be used uniformly, and can be replaced according to who the target of the business or department is. Our priority is that the term used be thoughtful and compassionate to the customers in front of us.
CUC Partners Way
2.Make it Happen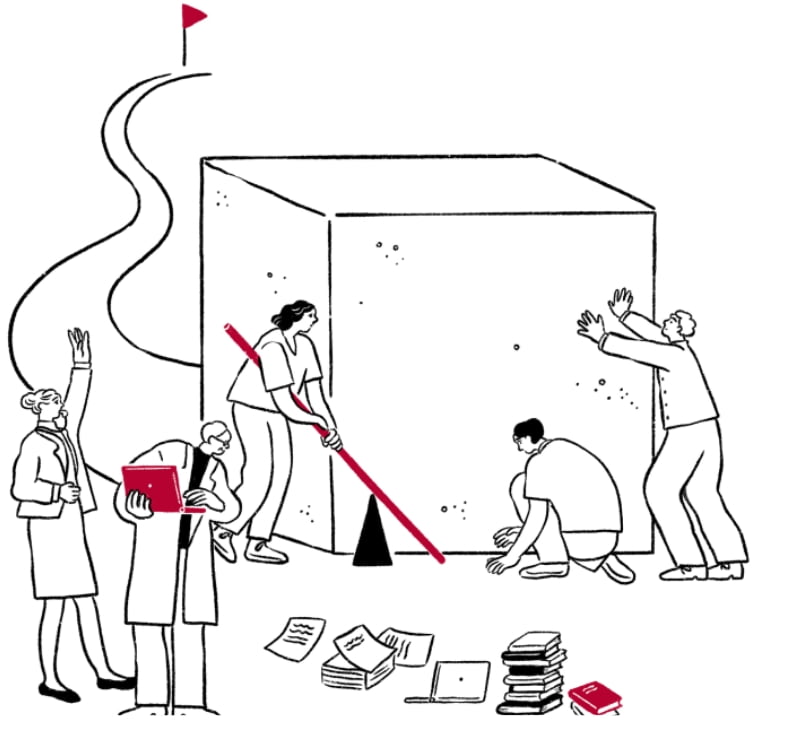 Despite the difficulty of the task at hand, we look for ways to make it happen, rather than excuses for why we cannot do it. If you do not have the time, how can you create more time? If you cannot do it alone, how can you bring together a team to do so? It is easy to assume that something is not within our responsibility, but by refusing to simply be onlookers, we can play active roles in changing the world for the better.
CUC Partners Way
3.Pursue the Ideal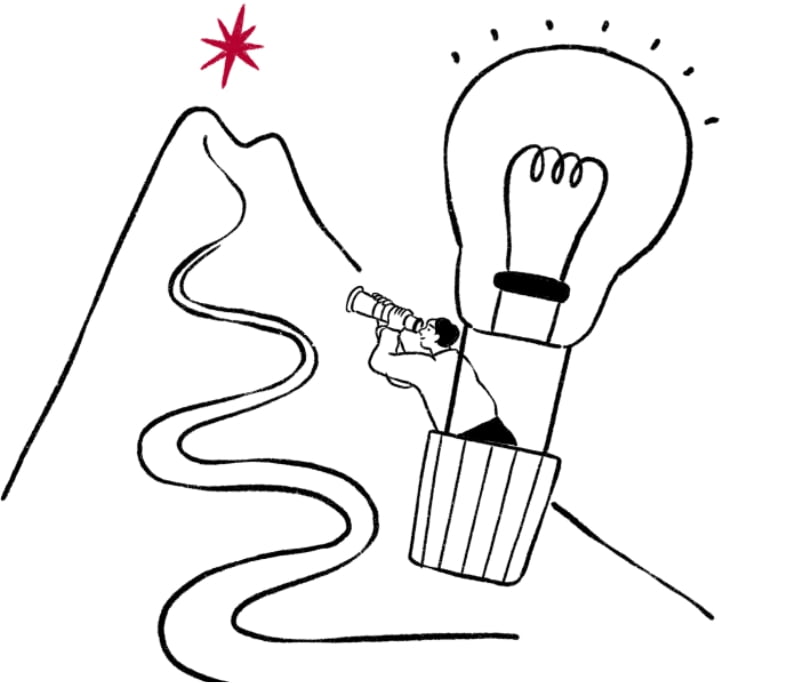 While we focus our energy on the patients in front of us, we believe it is equally important to think of the bigger picture, acting with the interests of the next generation in mind. To solve the dueling factors of limited care time, demand for more quality and quantity, and the need to create a sustainable healthcare system, we need innovation without constraint. We imagine our own ideals, welcoming new technologies and solutions to achieve our goals.
CUC Partners Way
4.Act with Humanity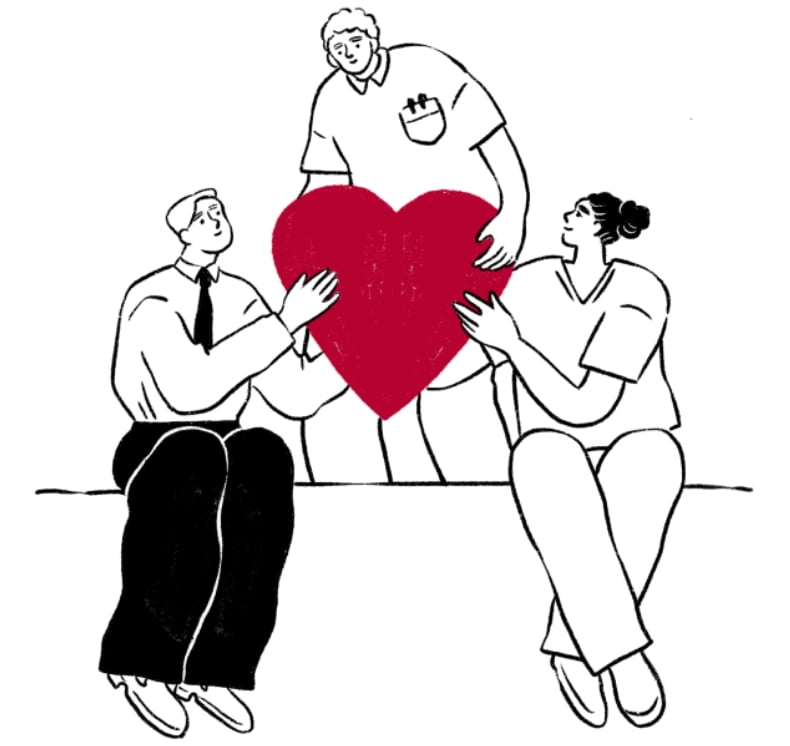 Professionalism is important in the healthcare field, but professionalism is nothing without humanity. We show respect, gratitude, integrity, and belief in the other person's potential rather than focusing on their faults. We are team players who create a warm environment, working every day to foster a team that is trusting and compassionate. As leaders who create hope for healthcare, we ask every day whether our actions live up to our mission.
CUC Partners Way
5.One Team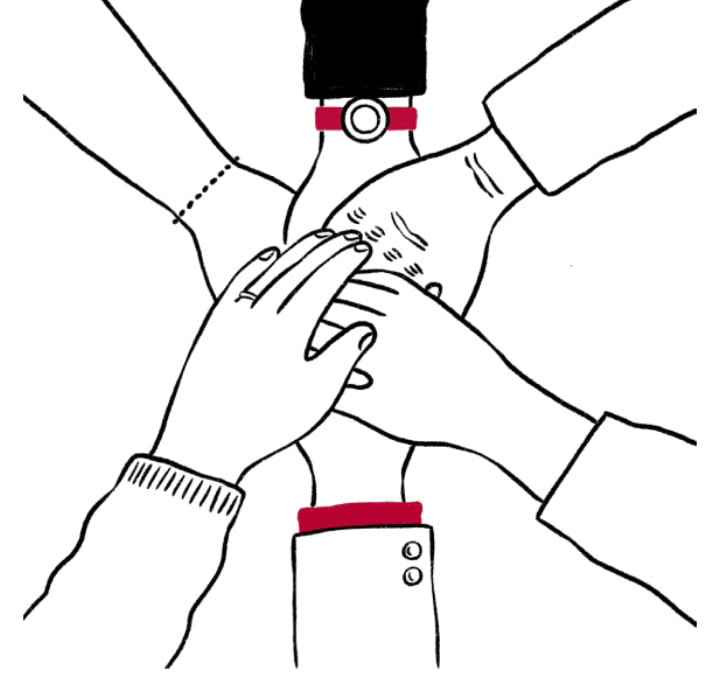 CUC Partners is and always will be a team that works together to fulfill our unique mission. There is no hierarchy—we simply have different roles within the larger team. We communicate openly and ensure that each individual can work with pride. And, through conversation and mutual understanding, we multiply our strengths and realize our highest ambitions.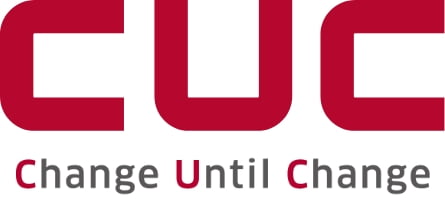 Company Name

CUC Inc.

Established:

August 8, 2014

CEO

Keita Hamaguchi

Capital

JPY 2,126 Million (Including Capital Reserve)

Key Shareholders

M3, Inc. (Parent Co.), Development Bank of Japan Inc.

Main Business

Support Business for Medical Institutions, Healthcare Consulting Business, Visiting Nurse and Home Hospice

Address

15F Tamachi Station Tower N, 3-1-1 Shibaura, Minato-ku, Tokyo 108-0023

The CUC Group is a group consisting of CUC Inc. and its consolidated subsidiaries. It is involved in a wide range of businesses in the field of healthcare, from providing management support to healthcare institutions through to the operation of visiting nurse stations and home hospices, etc.
Group Companies

A&N Inc.
CUC i-DATA Inc.
CUC FOODS Inc.
CUC PROPERTIES Inc.
CUC HOSPICE Inc.
Nature, Inc.
Medical Pilot Inc.
You Inc.
Sophiamedi Inc.
Tsurumi-ekimae Contact Co., Ltd
Toseki Research & Development Co., Ltd.
Wakakusa Contact Co. Ltd.
Main Overseas Branches
<Indonesia>

Company Name
(Joint Enterprise)

GRHAMEDS CUC HEALTHCARE, PT

CEO

Keita Hamaguchi

Capital

3,750,000,000 Rupiahs

Address

Within the GMT Office(Bintaro 8 Office, Blok L-M JI Jombang Raya No. 8 Pondok Aren Tangerang Selatan, Indonesia)

<Vietnam>

Company Name
(Joint Enterprise)

CHANGE UNTIL CHANGE VIETNAM COMPANY LIMITED

Legal rep

Keita Hamaguchi, Mamoru Tanabe

Capital

81,759,540,000 VDN

Address

26/14 Klu bPho Binh Duong 2, Phuong An Binh, Thi Xa Di An, Tinh Binh Duong,Vietnam